Learn about Radiesse®
The first and only CaHA injectable treatment in the U.S.
What is CaHA?
Calcium hydroxylapatite, or CaHA, is what makes Radiesse unique as an injectable aesthetic treatment. It's the first and only CaHA portfolio available that provides both immediate, natural-looking results and long-term improvement—a year or more in many patients.1-8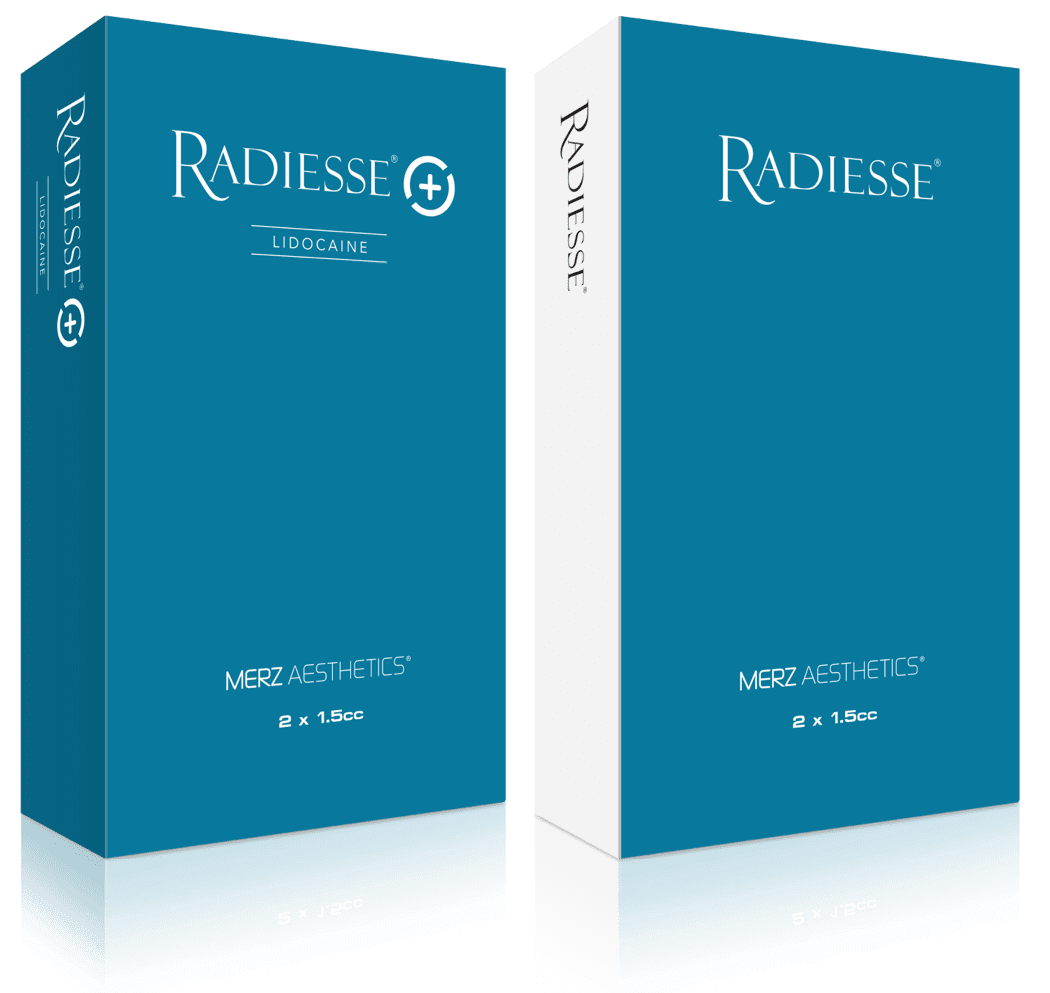 Immediate contouring plus stimulation of collagen and elastin* production you need1-8
What can Radiesse improve for you?
Radiesse is a one-of-a-kind injectable treatment—the only CaHA that's FDA approved for use in the lower face and hands.1,2,10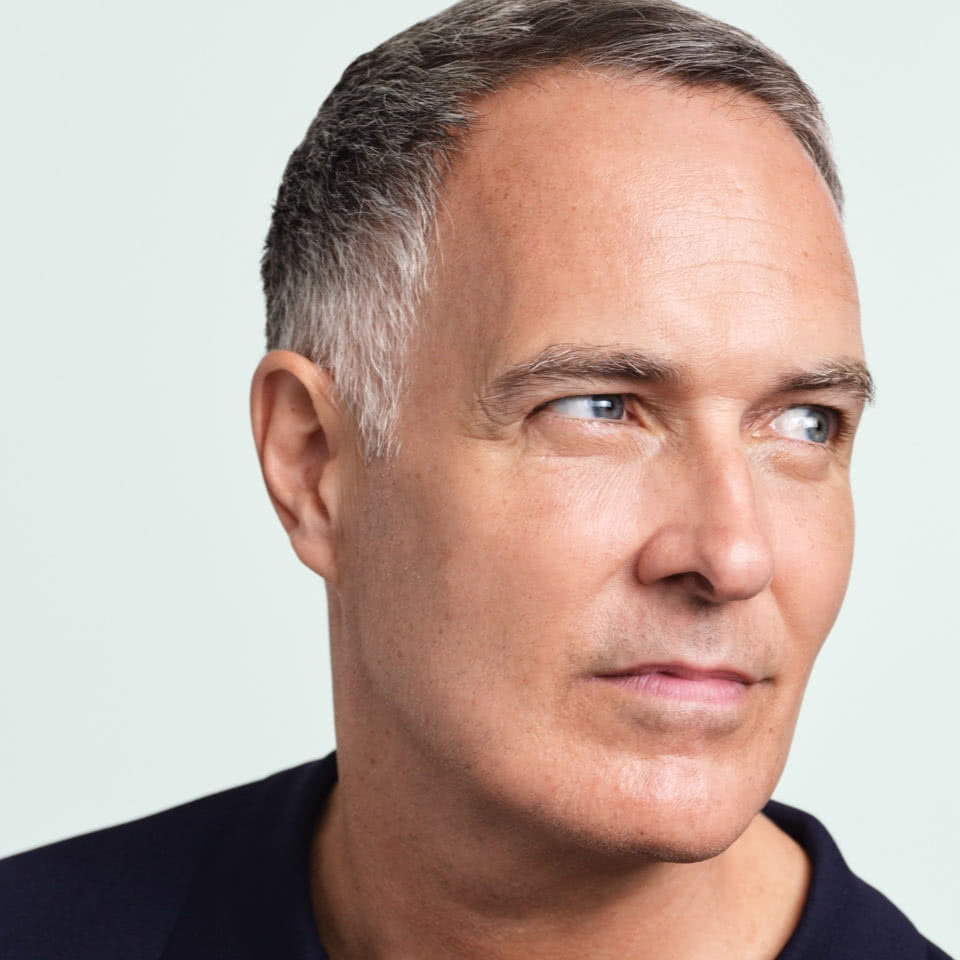 Discover Radiesse results
Whether it's improvement in the lower face or the hands, Radiesse can provide a smooth, natural-looking result.1,2,5,9,10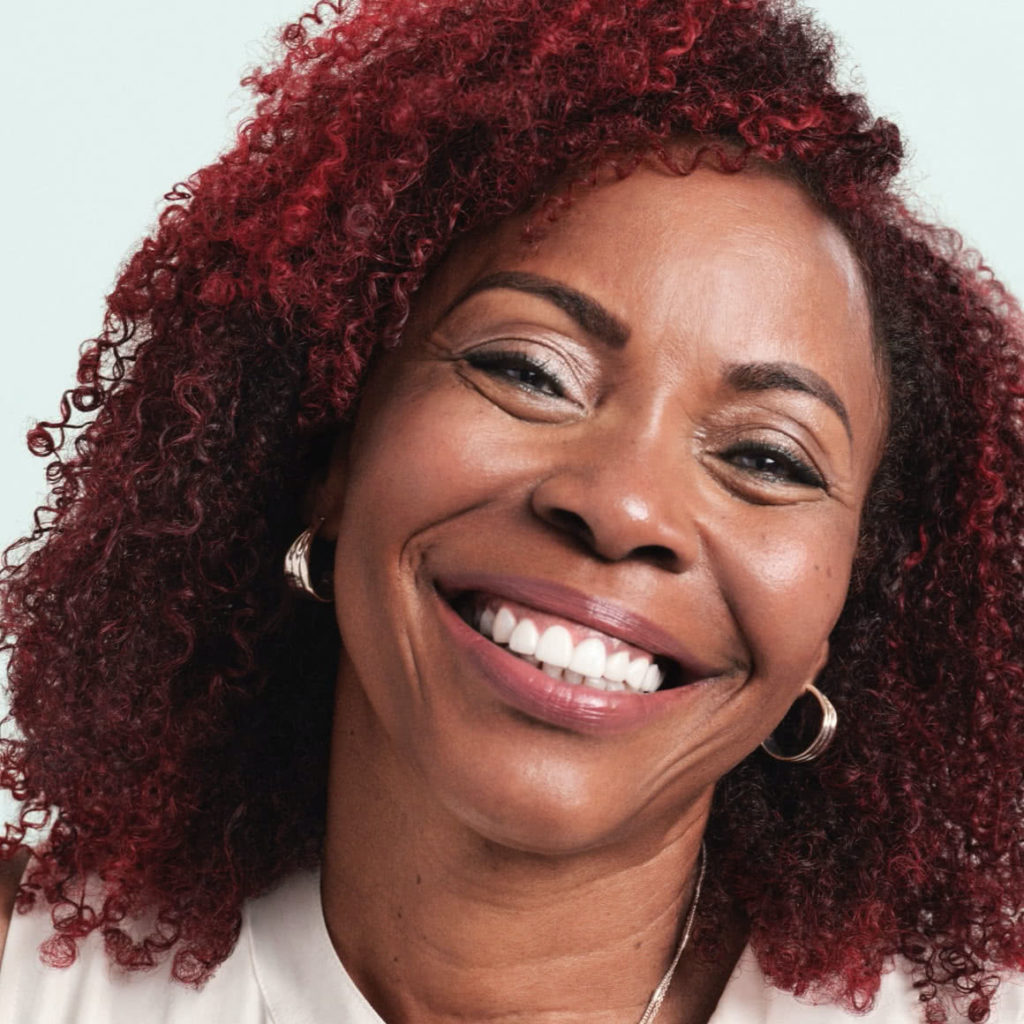 Have more questions?
Check out these common questions for more info about Radiesse Injectables and what you might expect from treatment.
Ready for a
consultation?
Find a provider in your area and schedule a visit to see if a Radiesse treatment is right for you.