Now Approved for Jawline Treatment!
Indicated to improve moderate to severe loss of jawline contour in adults over the age of 21.1
Learn about RADIESSE® products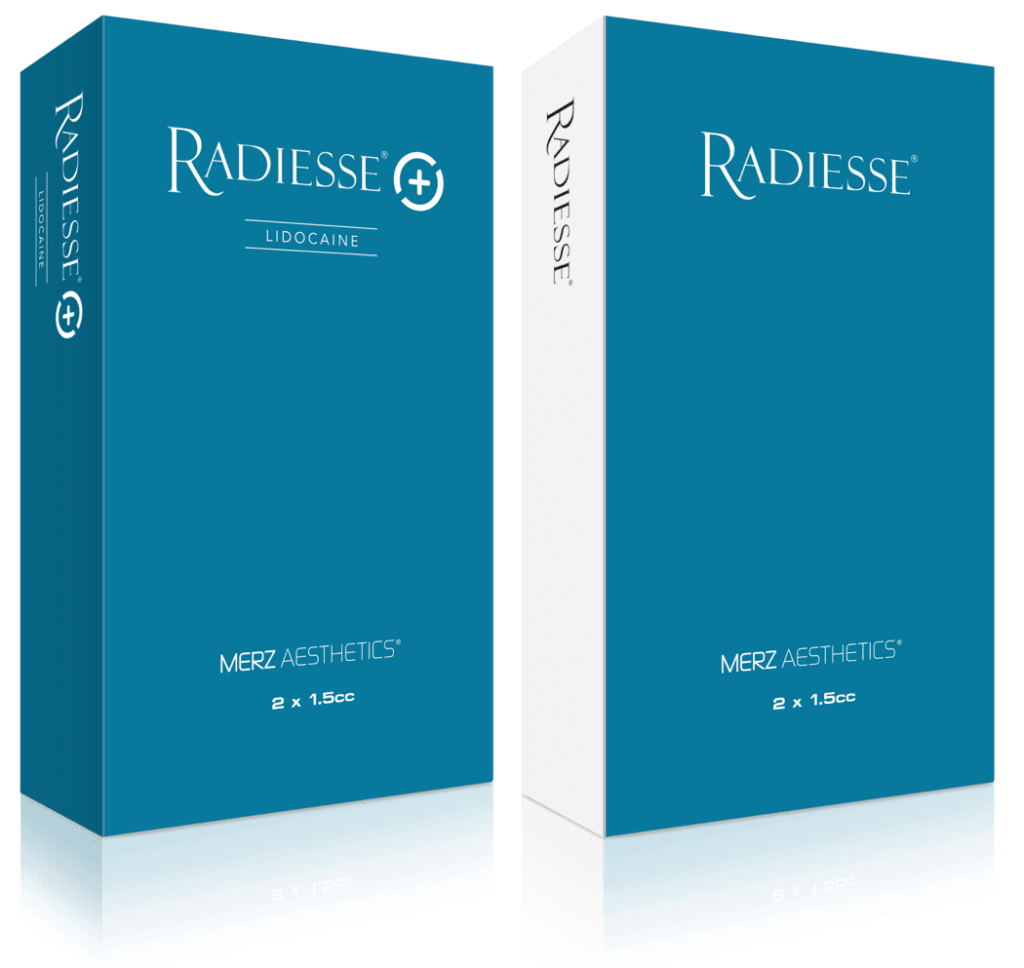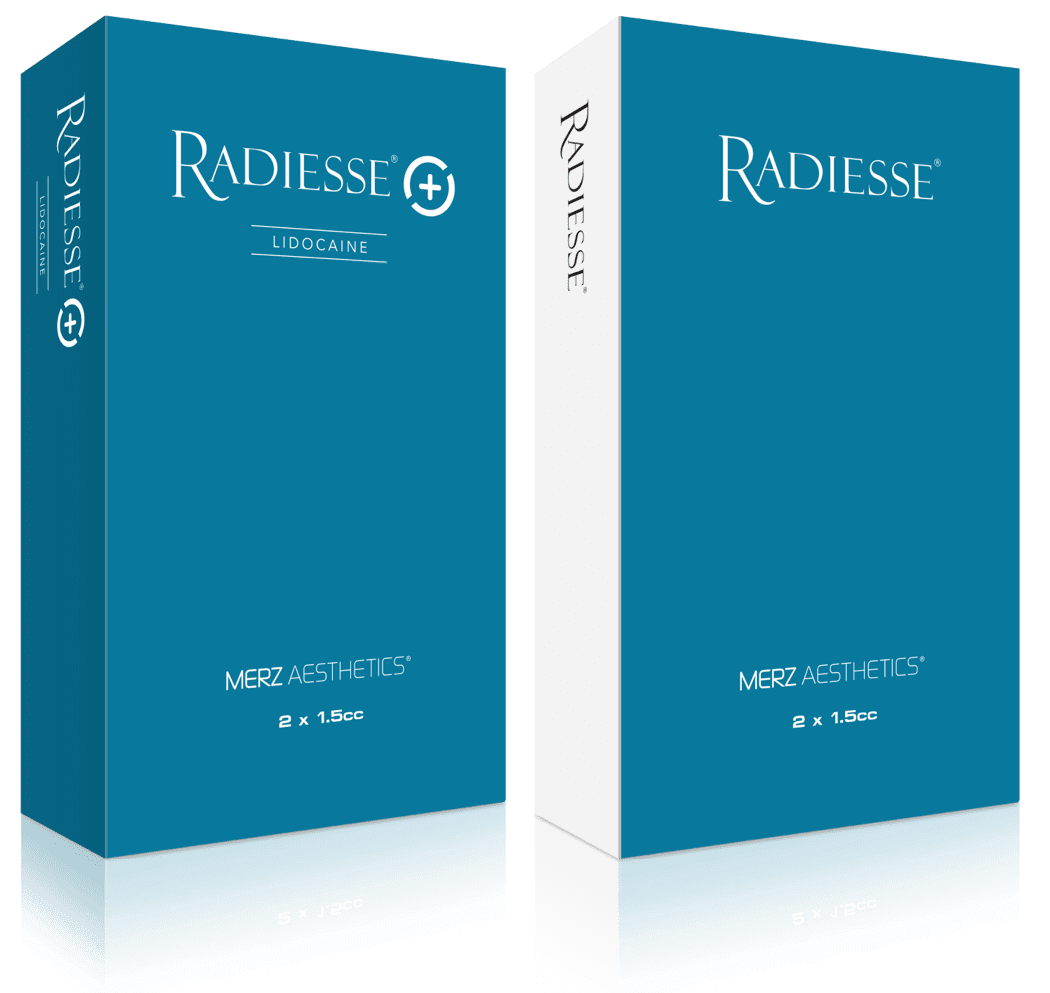 More lift per syringe
Less RADIESSE may be required for full correction giving your practice and your patients more value with each syringe.
Discover Radiesse results
Whether it's improvement in the lower face or the hands, Radiesse can provide a smooth, natural-looking result.1-5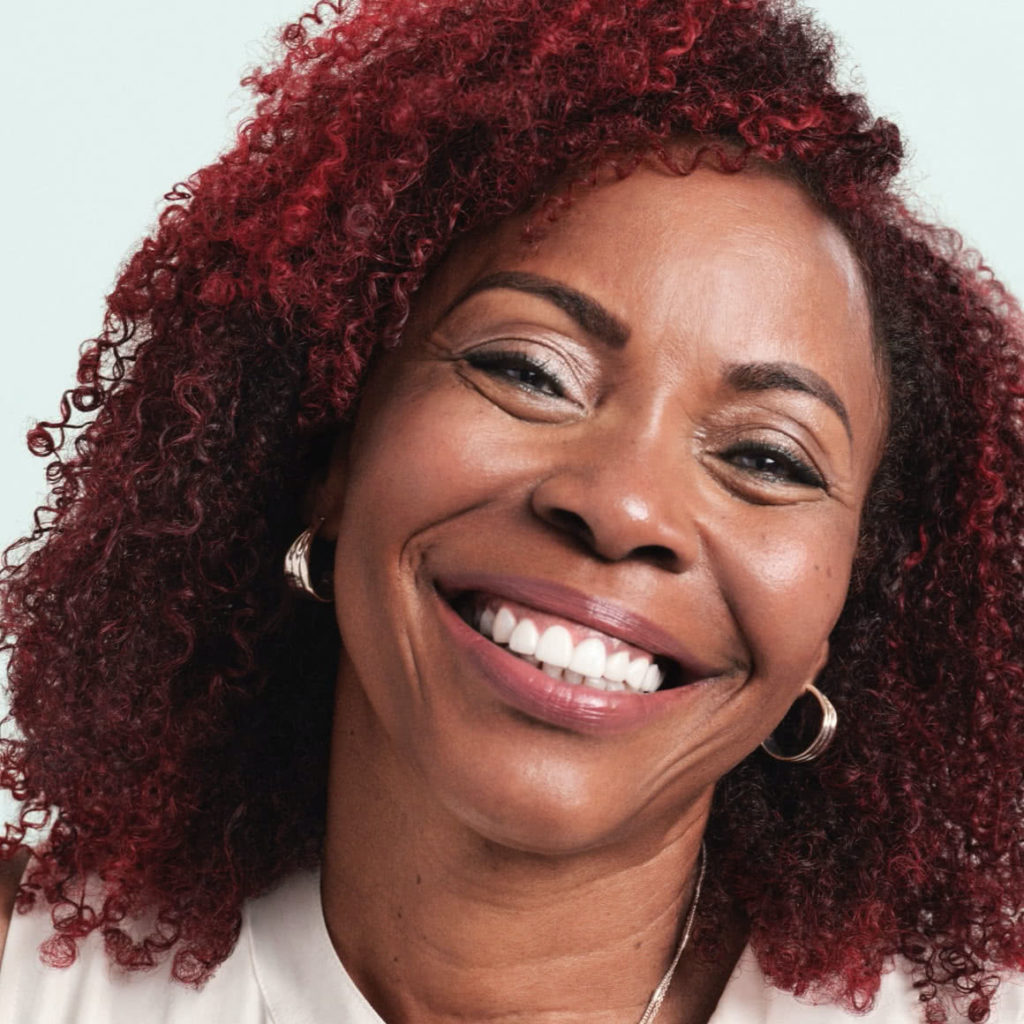 Become a provider
Contact us if you would like more information about becoming a RADIESSE provider.