Restore + maintain the subtle curves and planes that define your own unique beauty.
*A year or more in many patients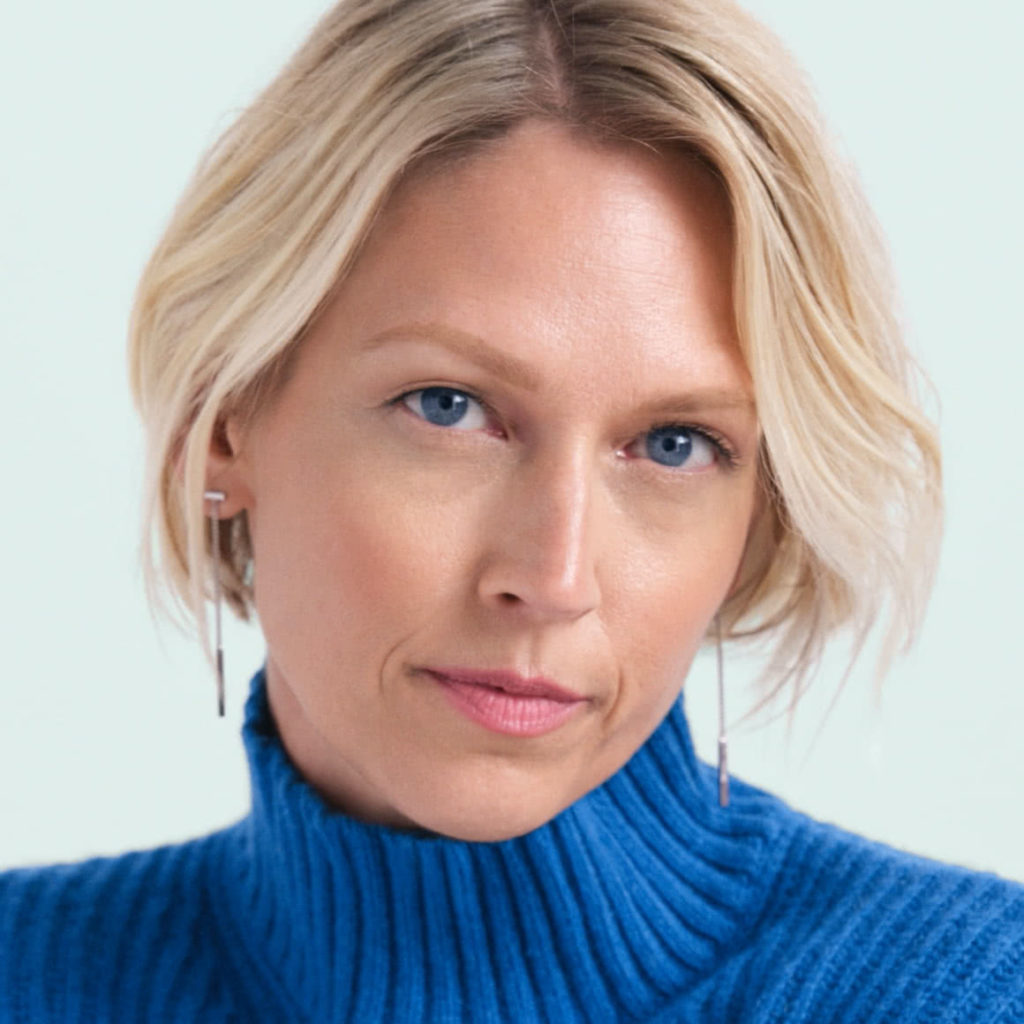 What makes Radiesse® special?
It's the first and only FDA-approved CaHA portfolio that gives you immediate results plus long-term improvement.1-8.*
*A year or more in many patients
Discover Radiesse results
Whether it's improvement in the lower face or the hands, Radiesse can provide a smooth, natural-looking result.1,2,5,9,10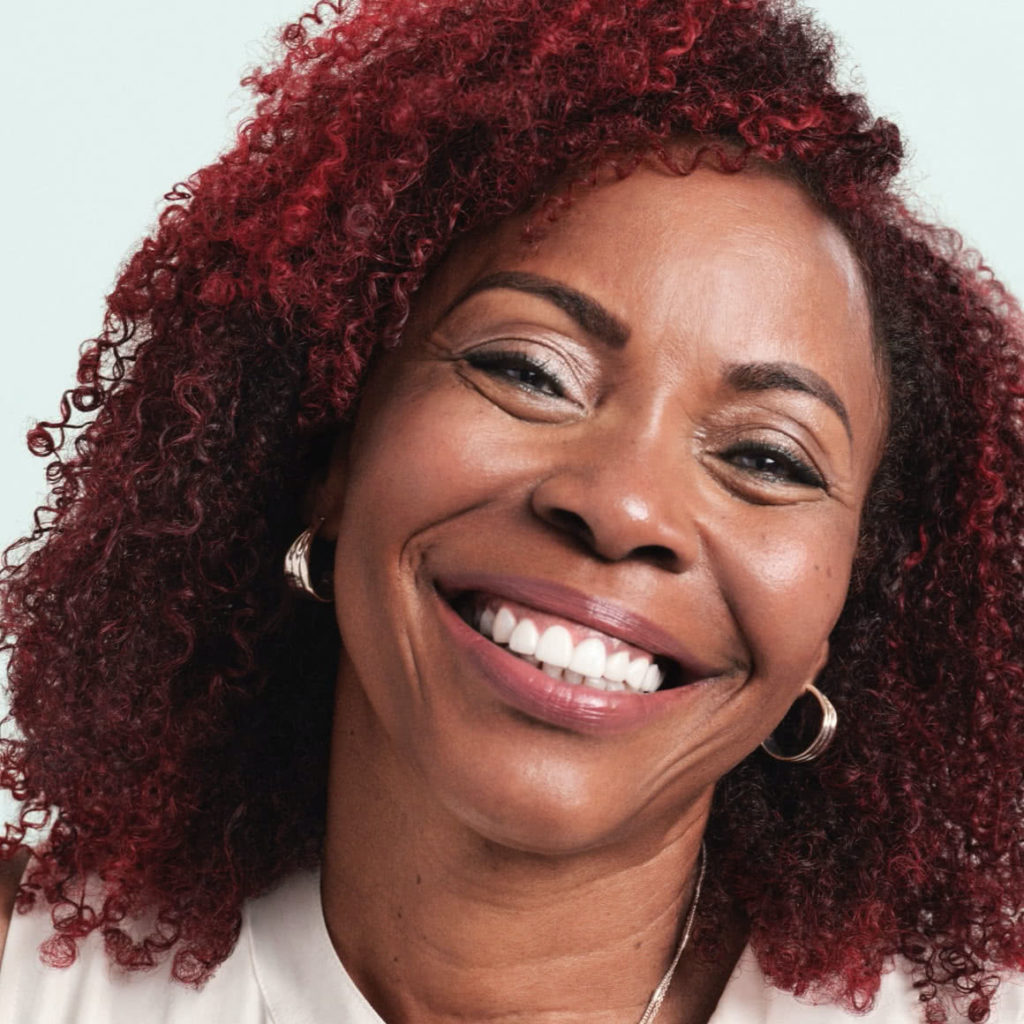 Have more questions?
Check out these common questions for more info about Radiesse Injectables and what you might expect from treatment.
Ready for a
consultation?
Find a provider in your area and schedule a visit to see if a Radiesse treatment is right for you.